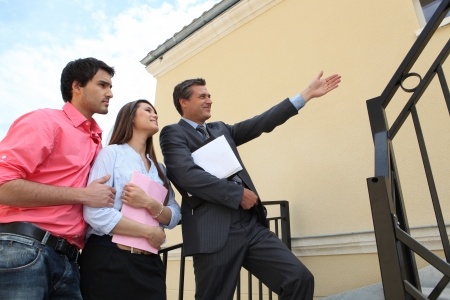 Florida Homeowner Insurance Litigation Attorney
Insurance companies hold a big advantage over their policyholders when it comes to the Homeowner Insurance claims process. With unlimited financial and legal resources, insurance companies often attempt to "bully" individuals, businesses and families who do not have the experience necessary to handle a disputed claim for coverage under an insurance policy. At Spinner Law Firm, we have the experience and resources to take on even the most powerful insurance companies and level the playing field so that you can recover the property insurance damages you are legally entitled to.
At Spinner Law Firm, we are experienced litigators who know Florida property insurance laws, and can help you navigate and interpret your Homeowner Insurance policy and recover the damages you are entitled to. We handle property insurance disputes throughout the state of Florida including:
Fire and Smoke Damage
Tornado and Hurricane Damage
Water Damage
We pride ourselves in offering clients outstanding service, aggressive representation, and results in all aspects of property and casualty claims, including litigation, and mediation. If you have questions about an insurance policy, insurance claim, or coverage under an insurance policy — we can answer them and provide you with the skilled representation you need to protect your rights under your Homeowner Insurance policy and achieve the results you deserve. At Spinner Law Firm, we are on your side and we only represent policyholders, never the insurance companies.
Our firm offers a complementary, in depth initial consultation to discuss your claim, review your policy and help you understand exactly what rights you have under your policy. For help with your Homeowner's Insurance claim, please contact our experienced team at 855-LAW-SPIN | 855-529-7746.