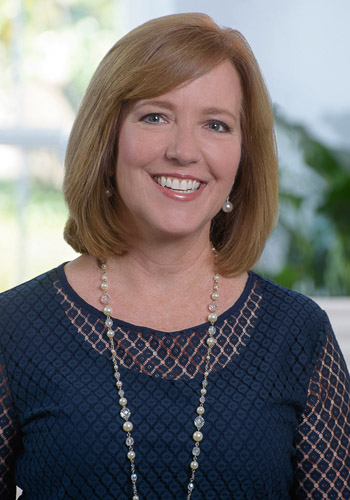 Mary Margaret Caporali, Personal Injury Assistant
Ms. Caporali hails from Miami, Florida, and now resides with her family in Wesley Chapel, She has been employed with Spinner Law Firm since 2005. Ms. Caporali has a Bachelor's Degree from Florida State University. Prior to joining Spinner Law Firm, Ms. Caporali worked for several years as a legal assistant to the managing partner of a large Atlanta, Georgia law firm, gaining valuable litigation experience. At Spinner Law Firm, Ms. Caporali is responsible for the compilation of insurance information, medical records, and other essential pieces of evidence for the firm's personal injury clients. She is well regarded for her ability to communicate effectively with clients as well as insurance adjusters and is a valuable part of the firm's personal injury practice.
IF YOU WOULD LIKE TO SCHEDULE A CONSULTATION WITH Anissa K. Morris TO DISCUSS YOUR LEGAL MATTER, PLEASE CALL ANYTIME 855-529-7746.
Awards and Accomplishements
What Our Clients
Say About Us
" If you are looking for competent, knowledgeable, understanding and efficient counsel, I cannot more highly recommend Anissa Morris. She kept me in the loop on the events taking place at all times, reassuring me that we would have a favorable outcome. That reassurance was pivotal in allaying any worries I might have had; knowing everything would be taken care of favorably, which indeed happened."
Criminal defense is the beating heart
of our practice — put our experience and
energy to work for you!
Consult with a highly experienced legal attorney